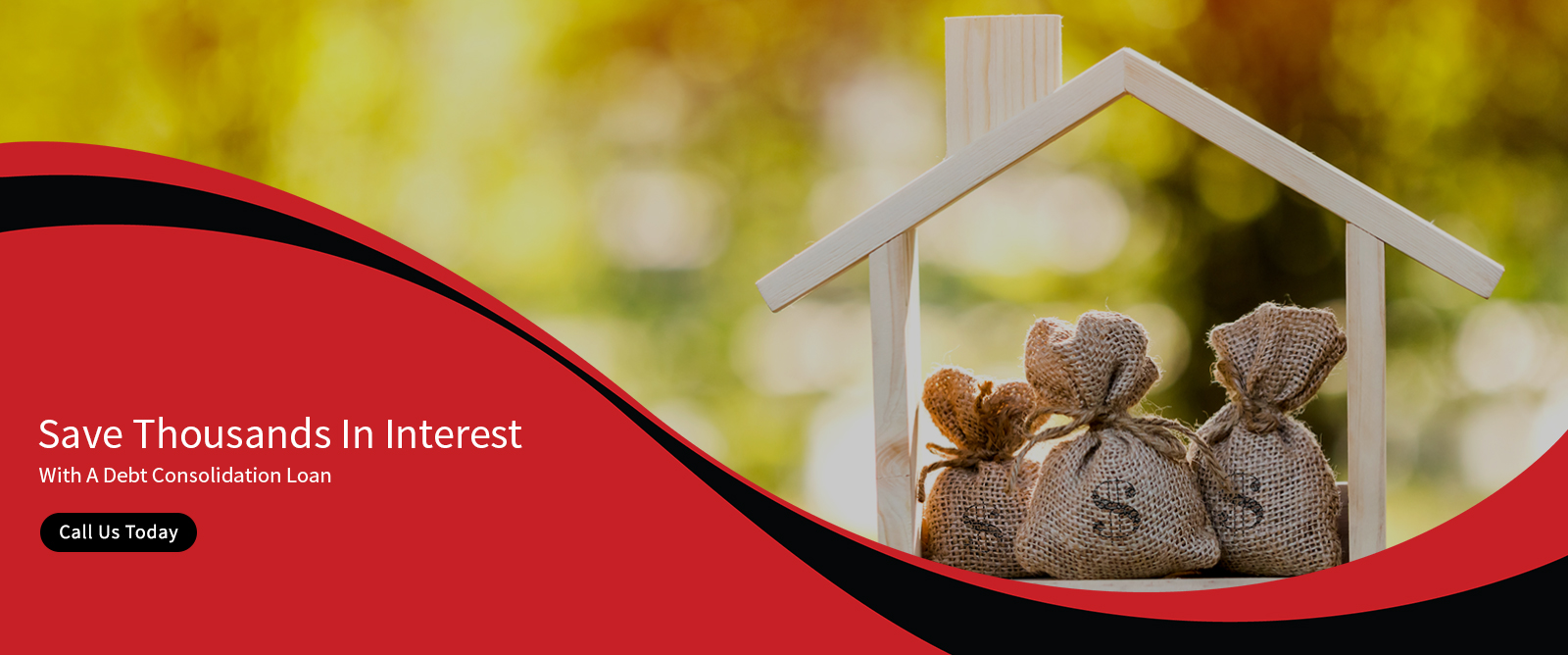 Debt Consolidation Scarborough, ON
Debt consolidation is often used as a financial strategy to gain more control over debt. By combining your dues, it's easier to manage your monthly payments and reduce the chances of defaulting.
The wording used in debt contracts and the language used by lending experts can be confusing. Ignore that and don't let it stop you from restructuring your debt. Finally, get those payments done that are affordable to you. Make sense?
Penny Mitsopoulos at The Mortgage Problem Solver is well-versed with different debt situations. As an Experienced Mortgage Agent in Scarborough, Ontario, I can quickly connect you to solutions that help nix your debt. At the same time, I ensure you feel at ease and are equipped with the right knowledge about debt consolidation and other debt products.
Mortgage Solutions we offer